Campaign work during my time at theEword (January 2016 – October 2017), featuring a mix of creative content pieces, blogger and influencer collaborations, and in-depth research projects. Nominated for the Best Digital Agency Campaign Award for two separate campaigns at the MPA 2017 Awards: Essential Living's Love London blogger collaboration campaign and The Student Housing Company's Mental Health and Wellbeing at University research survey.
Essential Living: Guide to Islington
In depth guide focusing on the best places to eat, drink, dance, shop and relax in Islington, including recommendations from local London bloggers.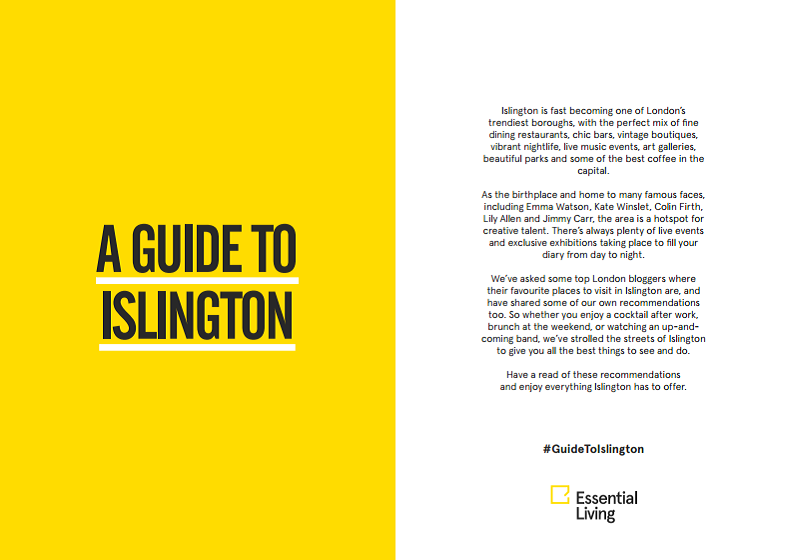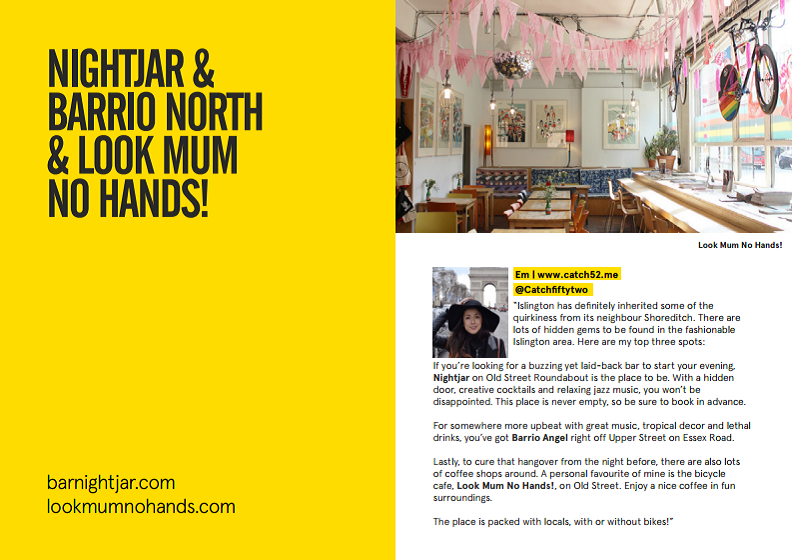 Essential Living: Love London
A blogger collaboration Q&A piece exploring why they #LoveLondon and what it is about living in the capital that is so special, from the nightlife and career opportunities, to the trendy hangouts and diverse street style.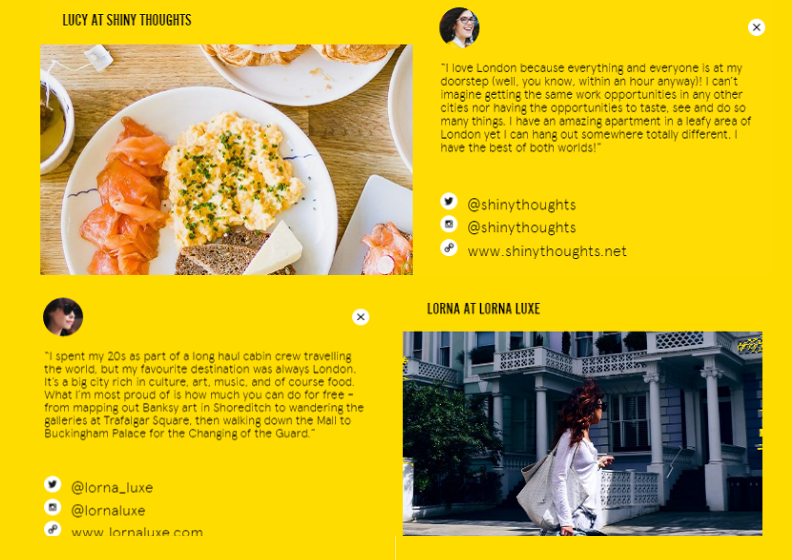 Essential Living: Next Stop, London
An interactive map of London's Underground featuring the best places to eat, drink and hangout within a short walk of each Zone 1 Tube station.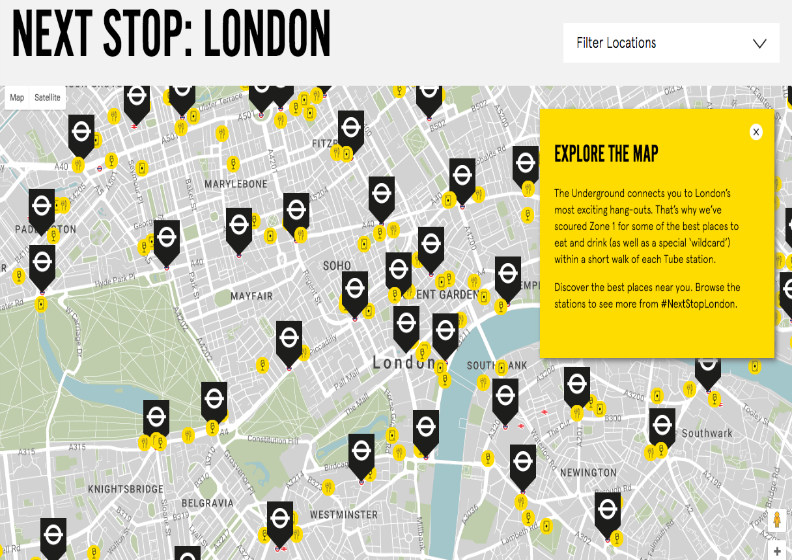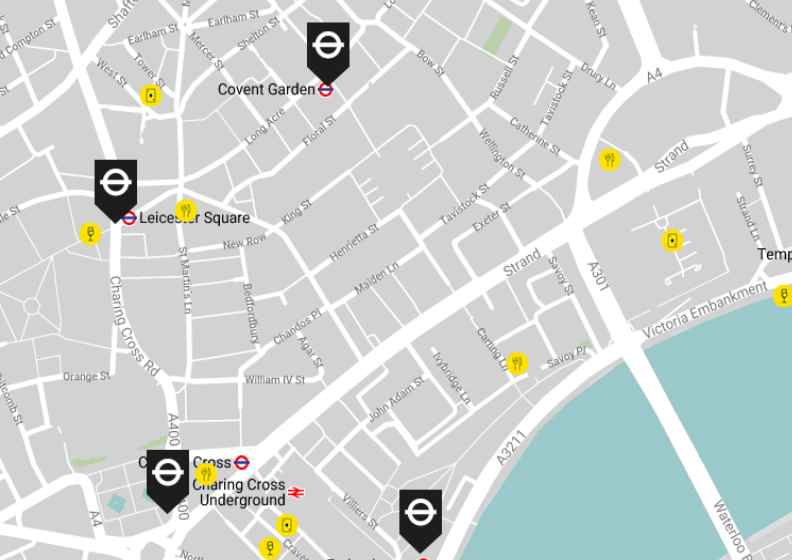 Essential Living: Guide to Bethnal Green
A guide to Bethnal Green's best cafés, breweries, parks, restaurants and stand-up comedy clubs, featuring interviews with local business people and residents.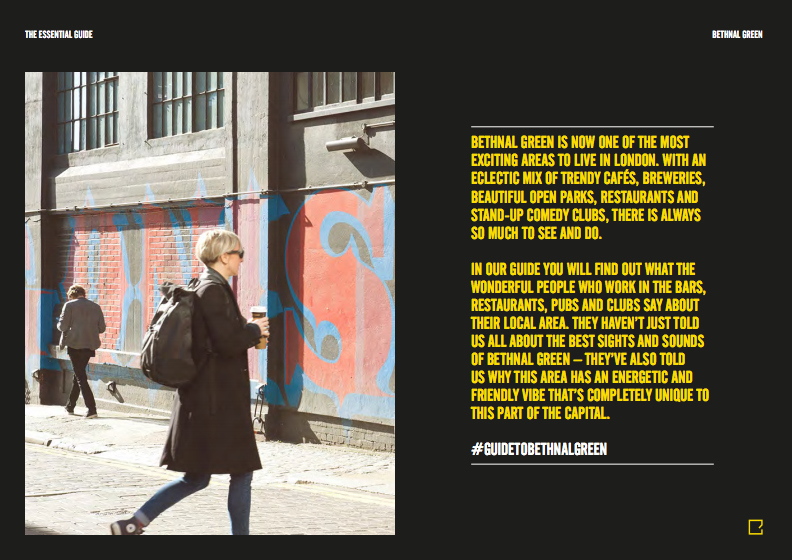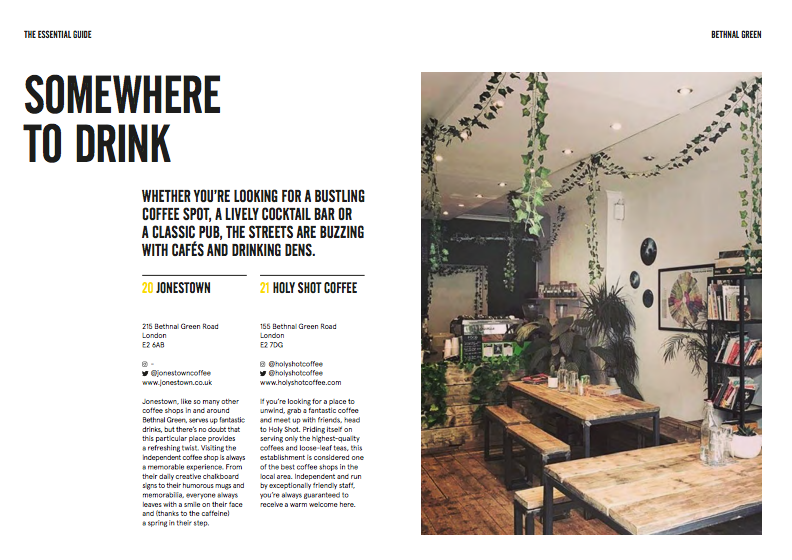 Essential Living: Inside My Home
A Q&A collaboration with well-known interior bloggers and influencers who shared their advice on how to create a beautiful living space, where to find inspiration, and how to make impactful interior updates in a rental apartment. Features award-winning bloggers Jenny Kakoudakis at Seasons in Colour and Ruthie Matthews at Design Soda, among others.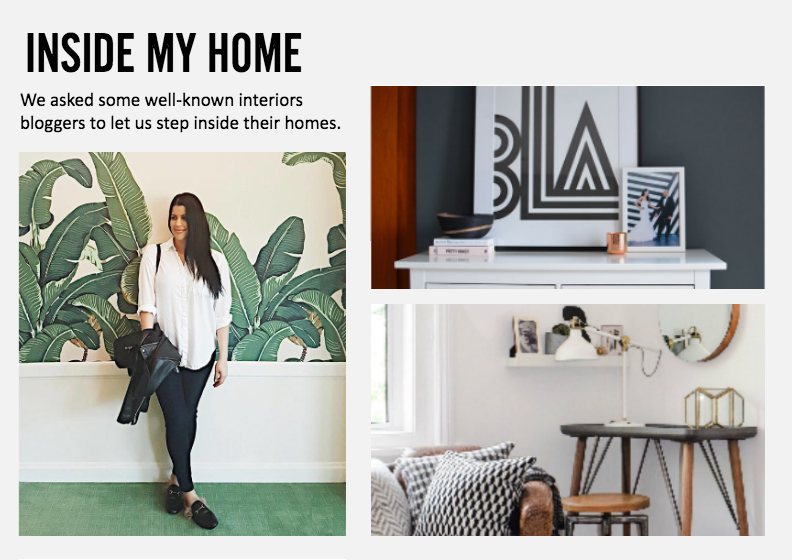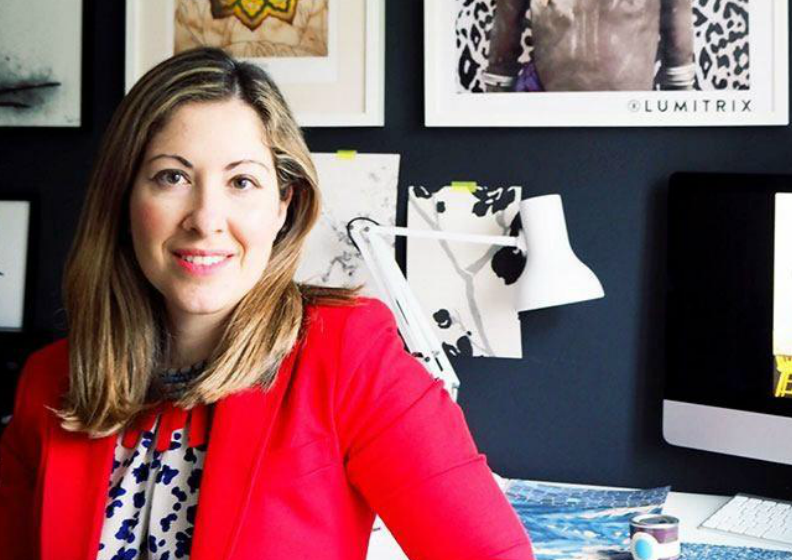 Essential Living: Guide to Maidenhead
Guide featuring the best places to drink, eat or visit in Maidenhead and the surrounding area, collated for those considering moving to the area or already living there.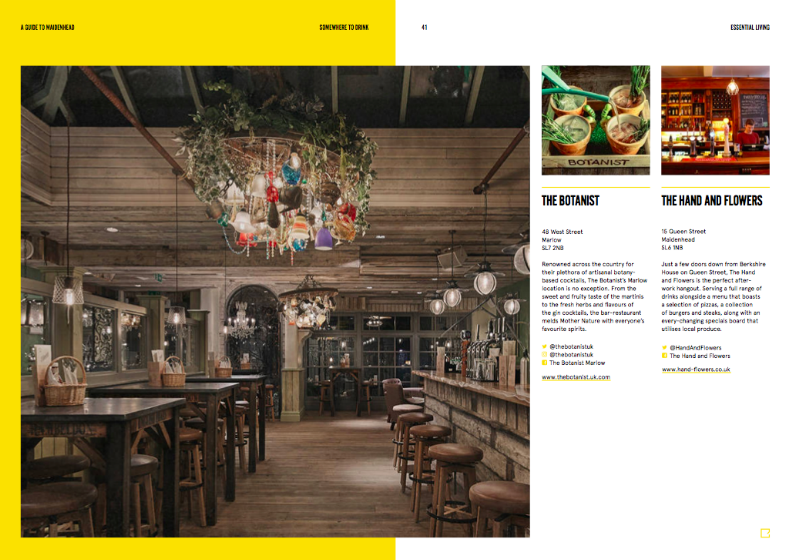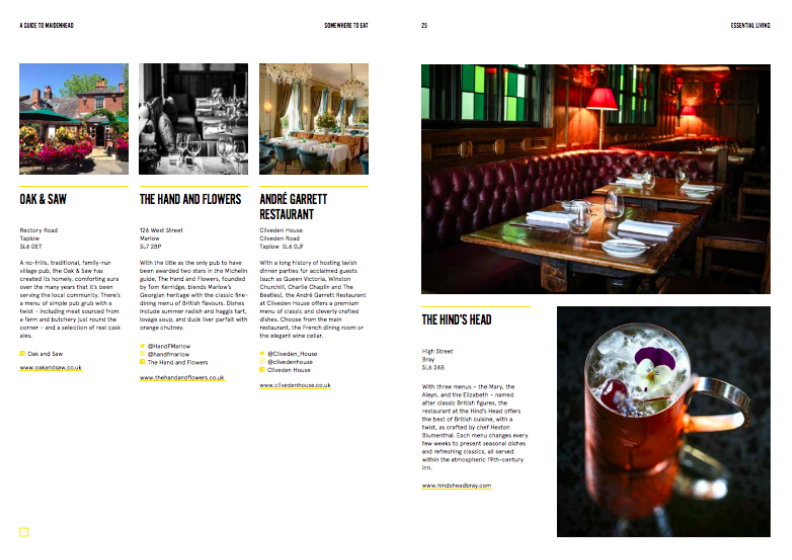 The Student Housing Company
A comprehensive research project of mental health at university featuring findings from a survey of thousands of university students across the UK. The results of the survey created a multitude of content pieces including an infographic, press releases, editorial articles and a guide on how to cope with mental health issues university.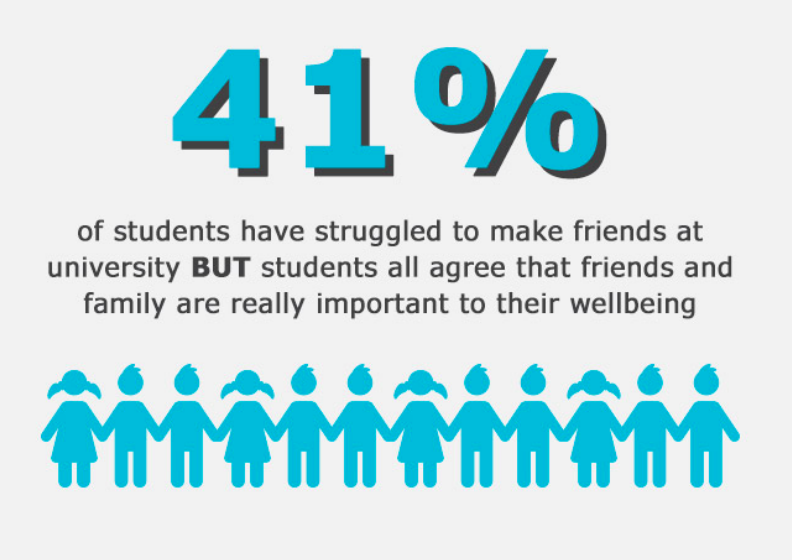 Scenic Tours
Inspiring destination-led content to complement a beautifully hand-drawn map of the Irrawaddy River's route through Myanmar. The content highlights unique travel experiences for Scenic guests, with the user journey directing viewers to find the perfect river cruise/tour itinerary to uncover the country's wonders.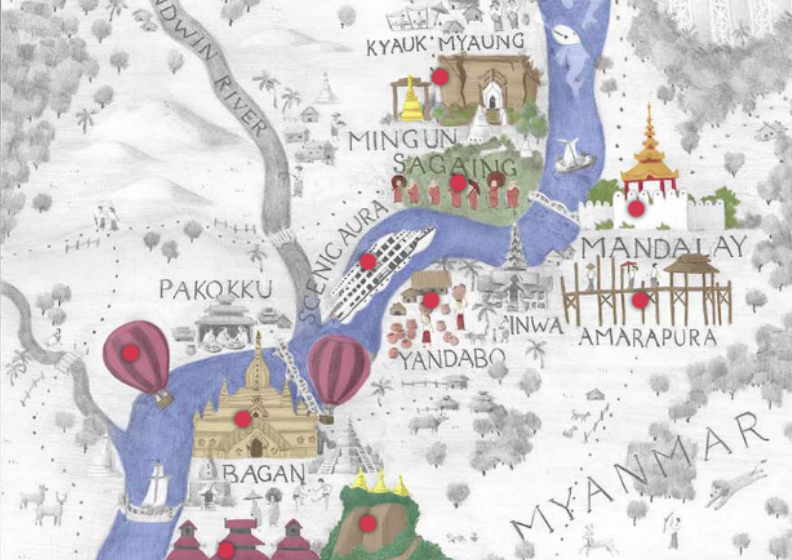 Bristol Aquarium: Sea Creatures vs Us
A fun infographic for children and parents alike comparing the weird and wonderful differences between sea creatures and humans, from who can jump the highest to who is the best (and worst!) swimmer.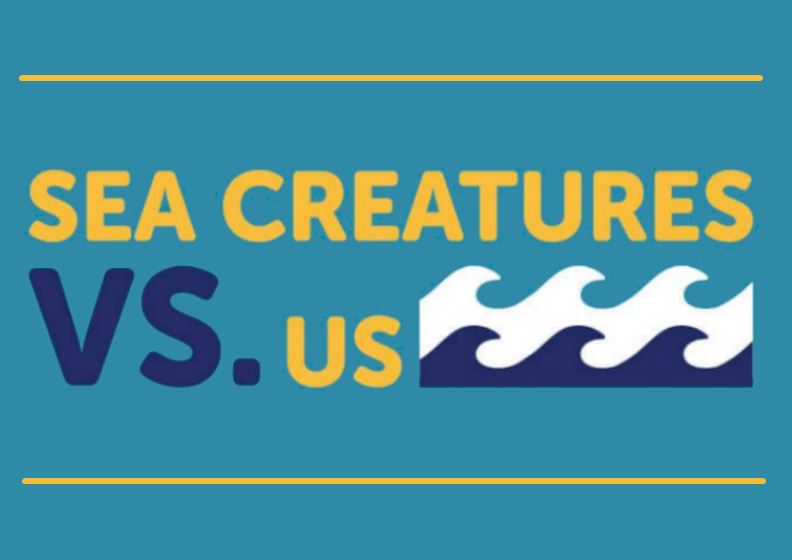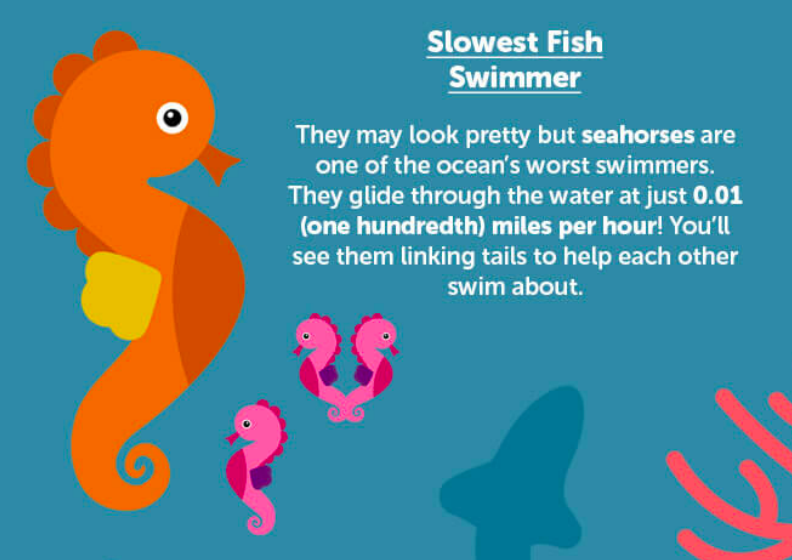 Affirmative Finance: How Has the Property Market Changed Over the Past 50 Years?
A comprehensive infographic documenting the changes to the property market in the UK from the 1960s to 2010s, with in-depth research on property price increases (and decreases) over the last 50 years.